Luxury at its finest begins and ends with Mercedes-Benz and I am here to give you a brief overview of the 2018 Mercedes-Benz S-Class!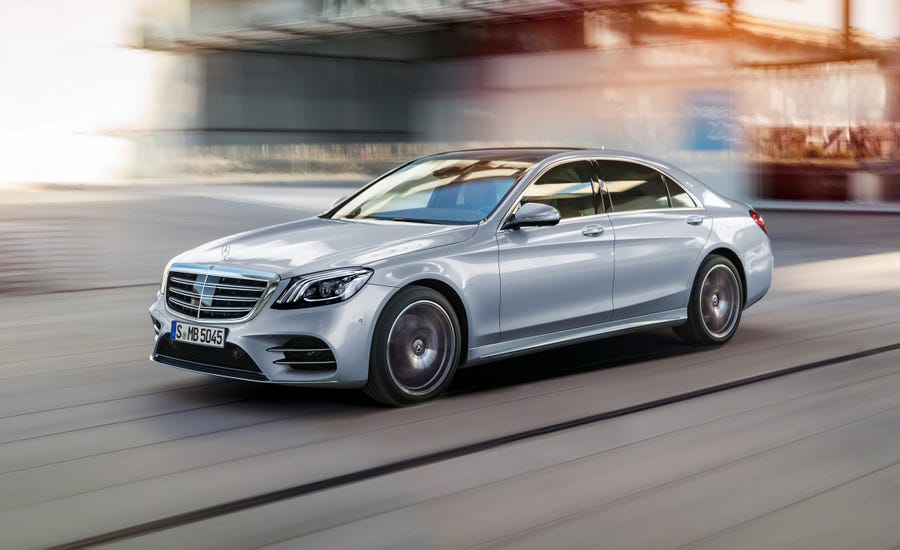 The 2018 Mercedes-Benz S-Class is leading the way utilizing technology to best provide a exceptional driving experience for our consumers. Highly advanced features such as having the ability to automatically slow down the vehicle while driving through turns, comprehensive suite sensors and advanced lane change make this a stand out futuristic vehicle that other luxury models should be nervous of. Not alone does this vehicle surpass the grace and style of a traditional Mercedes-Benz, but safety features make it worth its price tag.
The 2018 Mercedes-Benz S-Class has 100% LED lighting that will also conform to your driving conditions. Yes, I said it, lets say your drive because a little rough around the edges, your touch sense will not only feel the smooth ride because of suspension control, but your visual senses will pick up on the lighting differences to help alert you due to the change of road conditions. It also comes equipped with ultra-wide beans that assist with shining a light on the roadside to increase safety and improve driving conditions.
Are you interested in the Mercedes-Benz S-Class by now? Stop by Mercedes-Benz of Ft. Pierce to test drive the S-Class along with many other models and trims we have available.