After two-long years of construction, Mercedes-Benz USA has finally opened it's new headquarters! Can you guess where?
Being grounded in Montvale, New Jersey for its first 50 years, the luxury automotive dealership decided to make a new change and uproot and move.
"New Jersey has been a wonderful home to our U.S. operations for our first 50 years, and still is today," - Stephen Cannon, President and Chief Executive of Mercedes-Benz USA. With the state of New Jersey working hard to compete with the new location and maintain the second-largest corporate employer in Montvale, the end result came to a not so pleased decision for New Jersey.
Are you ready to learn the location and see the newest Mercedes-Benz USA headquarters? We at Mercedes-Benz of Ft. Pierce will give you a look at this amazing building!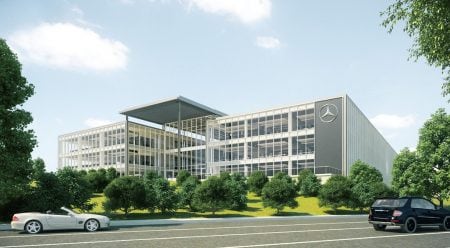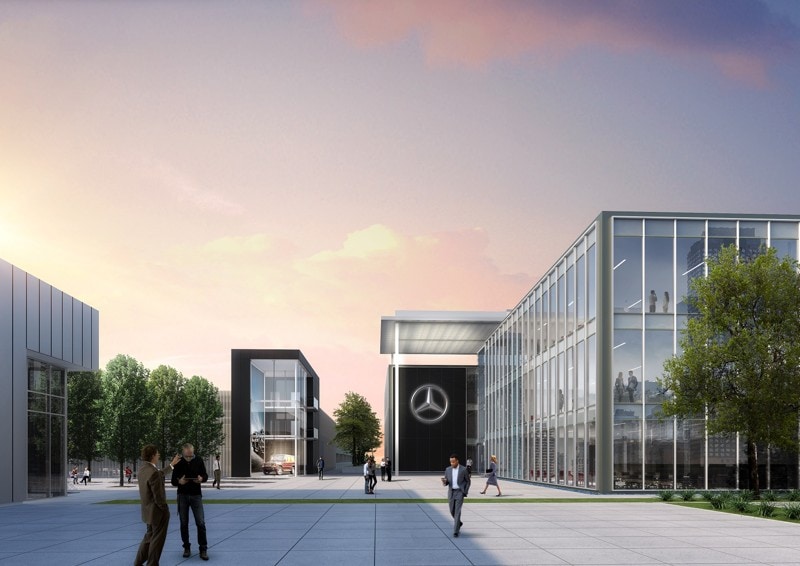 The state of Georgia welcomed Mercedes-Benz USA headquarters! Sandy Springs, GA and area right outside of the city of Atlanta welcomes the luxury automotive comapany with open arms and much praise of the beautifully contructed building that now hails in the Greater Atalanta Area. When you think of Mercedes-Benz, luxury is one of the first things that come to mind and the newest built headquarters falls nothing short of your expectation. Seeing that Atlanta's newest professional stadium, The Mercedes-Benz Stadium resides right in the heart of Downtown Atlanta, the newest headquarters comes to no suprise that it relocated to the surrounding area.
The three-story, carefully designed and constructed building provides a sleek and modern stance that somewhat resembles the automotive look. Strong lines, modern look and luxurious features scream Mercedes-Benz.
A gym and childcare center will fill some of the space in this 200,000 square foot building and provide great services and access to its employees. Art made from car parts will hang on the walls around the buildings and furniture is slowly starting to move into the building as Mercedes-Benz prepares for its opening day of inital operations.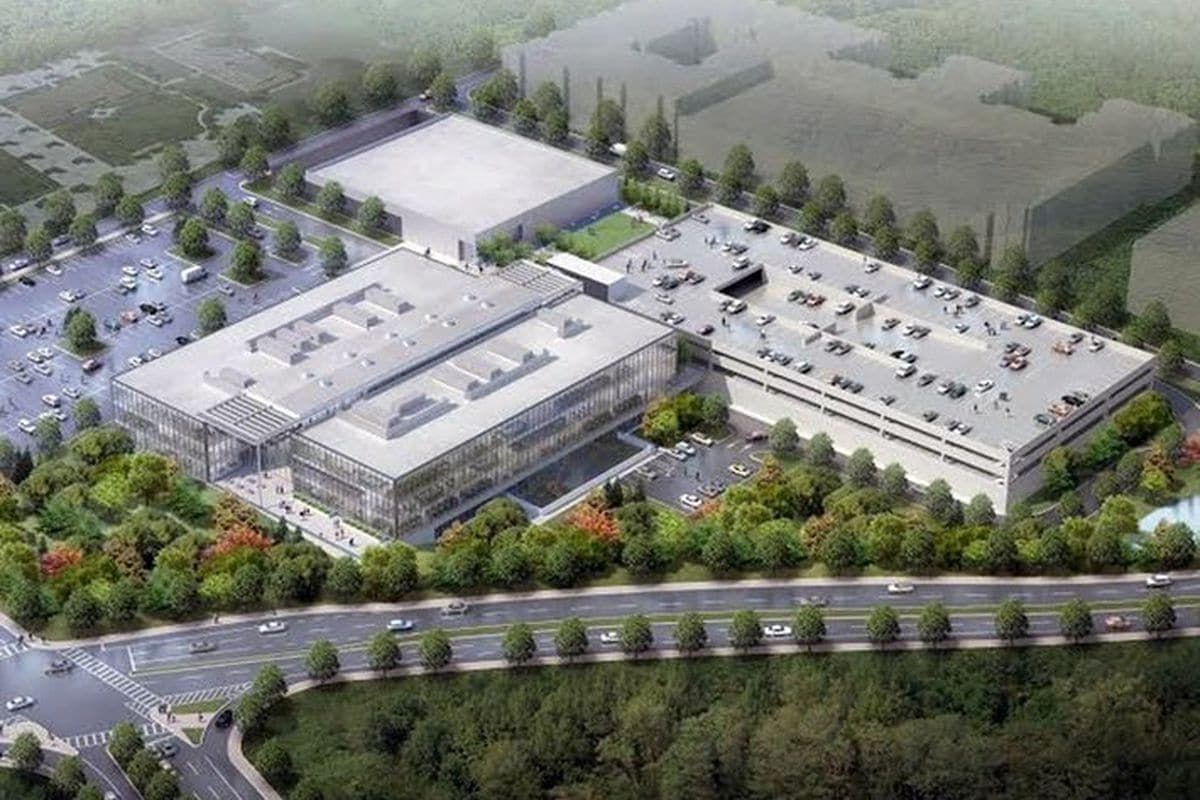 Mercedes-Benz of Ft. Pierce wants to give you a more indepth review of the building, so stay tuned for more information about our brand new headquarters in Georgia!