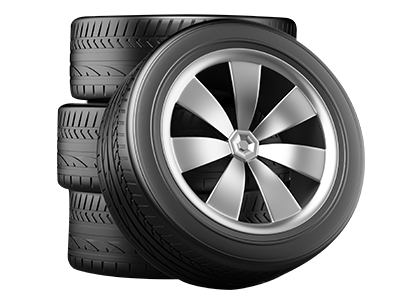 Tire Alignment Service
Before you get your next tire alignment, check out our website to find the latest offers. Mercedes-Benz of Fort Pierce aims to provide you with great deals and valuable incentives.
Compare Prices

Auto Service
We only use genuine OEM parts and specifications for your vehicle.
| Mercedes-Benz of Fort Pierce | European Car Performance | Noble's Service Center | Mazzarella's Automotive |
| --- | --- | --- | --- |
| $79.95 | $108.00 | $89.95 | $82.00 |
Customer Reviews

Poor tire alignment is an issue that can affect every aspect of your vehicle's condition. When you run on improperly aligned tires, you risk putting you and your passengers at risk. Mechanics recommend that you get a tire alignment service every 20,000 to 30,000 miles to ensure that your vehicle is operating at its best. It's also advisable to get an alignment sooner if you regularly ride over rough terrain, hit a curb or a bump in the road. There are many things that can mess up an alignment, so consult your mechanic to keep your vehicle running smoothly.

An alignment also benefits your car by improving the fuel efficiency of your vehicle. When you have improperly aligned tires, the engine must work harder. This results in the drawing of more fuel, which can end up costing a significant amount of money in the long run. A tire alignment is an inexpensive repair that can save your tires from uneven wear, keep your vehicle from pulling to the side and ensure that the vehicle is able to stop quickly. A properly aligned tire will also grip the road better.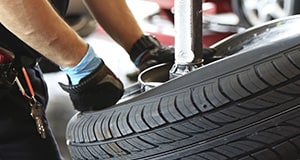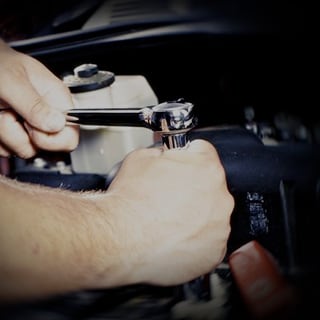 Mercedes-Benz of Ft. Pierce
4500 South US Highway 1, Fort Pierce, FL 34982
Serving
Fort Pierce, FL

,

South Florida

,

Treasure Coast

,

Vero Beach

,

Jupiter

Our certified mechanics have the ability to service all makes and models of vehicles. We regularly perform tire alignments for our customers, and our technicians have the experience necessary to do an excellent job. Our service center is equipped with the latest equipment, and we can get you back on the road quickly. A tire alignment is something that is a necessary, but relatively minor repair that can greatly improve the functioning of your vehicle.
Tire Alignment Service
When you need new tires with your alignment, we offer only original equipment manufacturer (OEM) recommended tires and parts. Aftermarket parts are of varying quality, and they can't always be guaranteed to work the same as the originals. Our professionals can consult with you about how you use your vehicle and recommend the best tires for your situation. If you're nervous about driving in inclement weather conditions, we can provide suitable tires that will help your vehicle stay glued to the road. OEM parts provide additional safety.